BeCourageous
The John & Penelope Hall Defining Courage Award
About the "BeCourageous" Award

This John & Penelope Hall Defining Courage (aka BeCourgeous) Award was established in 2018 to spotlight the value of personal courage and the profound impact it has not only on the path our lives take but also on the quality of that life. Beginning with the graduating class of 2018, $500.00 will be awarded annually to a selected senior at Northwood High School in Shreveport, Louisiana. The primary intent is to support the recipient's career goals as well as educate and inspire them, the other applicants, and the broader community. Students apply by submitting a video based on one of several prompts related to understanding and expressing the value that personal courage has, will and can have in their life, including day to day as well as during challenges.

John and Penelope are siblings who graduated from Northwood in 1983 and 1984, respectively. John, older and more naturally confident, was a lifelong inspiration to Penelope. She struggled as a young adult and ultimately survived a suicide attempt at the age of 19. After three days in an Intensive Care Unit, Penelope walked out with the best smile she could muster and spent the next 25 years trying to understand what led her to that terrible decision. Then one summer night in 2012, 47-year-old John walked out of his home in Bellingham, Washington, faced the American flag hanging on his porch, and pulled the trigger that ended his life.

As Penelope processed her grief, she was able to more fully accept and understand the childhood she and John shared. She began to piece together how each had internalized their shared experiences and how that process molded their lives. This led her to establish The John & Penelope Hall Defining Courage Award at Northwood High School.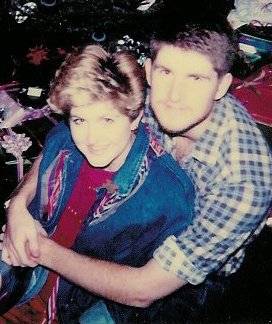 Why Courage & What's Next?
Through her exploration, Penelope realized that hope may not be the most powerful message after all. Having hope did not save her at 19 and lack of hope was not what ultimately led John to pull the trigger.
It was courage in the absence of hope and certainty. It was courage in the face of fear. Yes, there is always hope but it's often invisible, nebulous, abstract, rainbows and butterflies, something we desperately search for in the dark. It's a clue we want or need someone else to give or show us. What happens when no one is there? Hope can fade, be dashed, and the more it lets us down, the harder it is to find again. Personal courage is within. It's not always easy or fun to dig up. Doing so can require walking through the dark in the worst possible conditions not knowing what will happen next. But it moves us forward, even in our loneliest moments. It's gritty and real. Courage never lets us down. It carries us to a new place; it's often there that we finally find the hope we lost.

The first BeCouregeous award was recently presented to Amelia Clifton, Northwood High School Class of 2018 (Shreveport, LA). Details on how 2019 graduating seniors can apply will be available in early 2019. We would love to inspire other high schools to develop a BeCourageous Award specific to their school and community. Instructions, tools, and support will be provided. All we ask is that the applicant and award recipient videos are provided to us for sharing on the official BeCourageous YouTube Channel. Get in touch with Penelope for information on how you can gear up for 2019.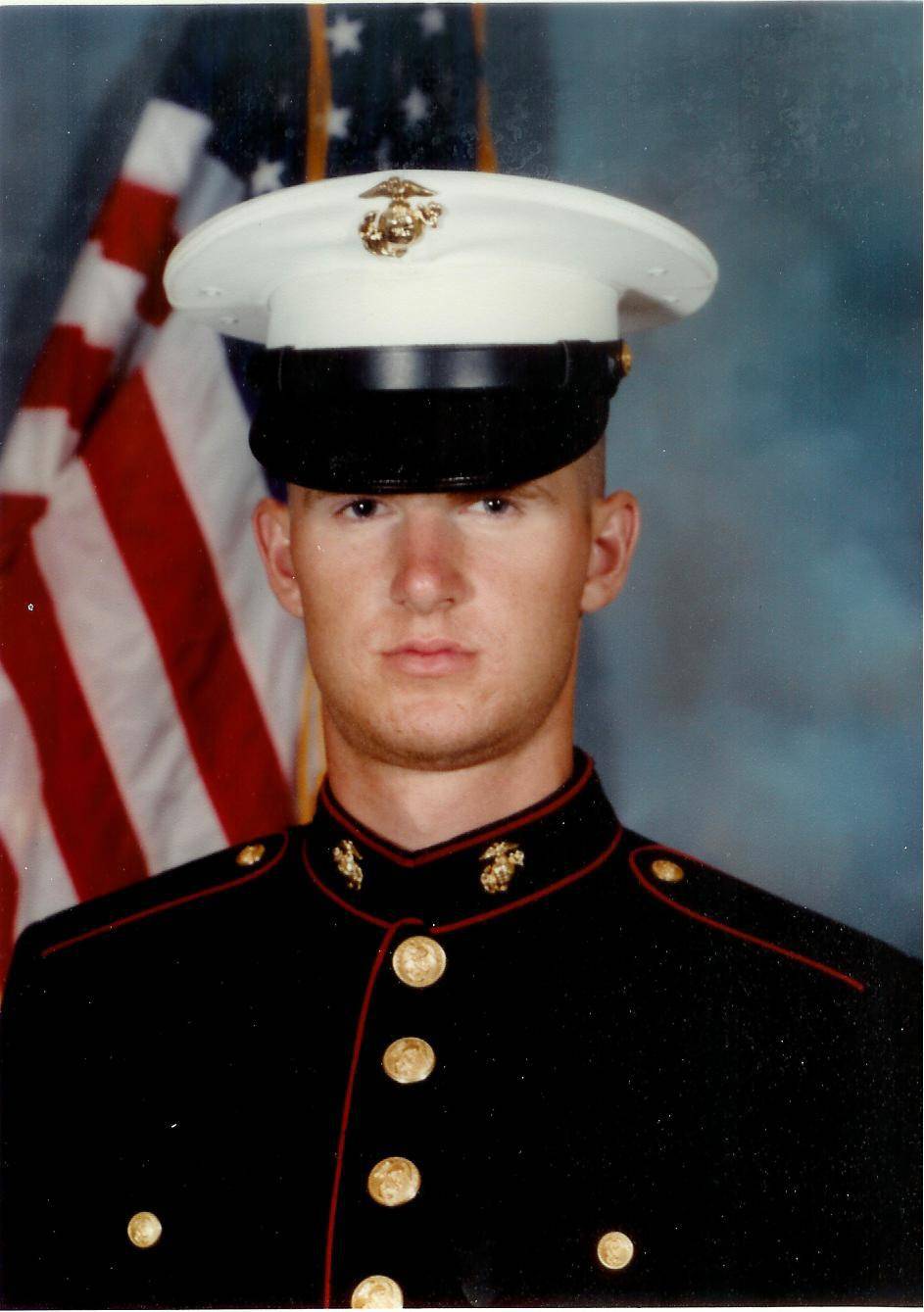 Watch All the 2018 BeCourageous Videos
"Courage is the commitment to begin without any guarantee of success."
Johann wolfgan von Goethe